The following Workshops are 3-4 hours in length (except #3 Check your Baggage that is a weekend Retreat) with a combination of lecturing and 'hands-on' experiences that maximizes the impact and value for you.  They are being held at a number of locations around New England in Yoga Studios and Spiritual Book Stores.
We will keep you appraised of times and specific locations.

THE MIND-BODY CONNECTION
Healing will take place when an individual becomes self-responsible for his or her own well-being. The body has an innate wisdom and is very capable of healing itself.  In this powerful workshop, Cynthia will share some amazing stories of healing enabled by the power of the mind.  You will also be guided in building a personal 'mind-body' map that will help you connect the pathways between the mind and body for the results that you desire.
__________________________________________________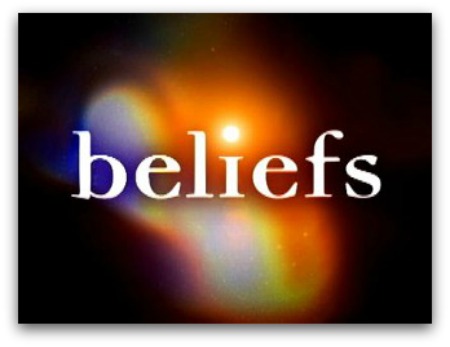 2.  THE POWER OF BELIEF
Our personal beliefs that we have developed since childhood deeply affect our lives. Learn how some beliefs have been limiting you and like old computer software, needs to be deleted to expand your beliefs into a more fulfilling life.
_____________________________________________________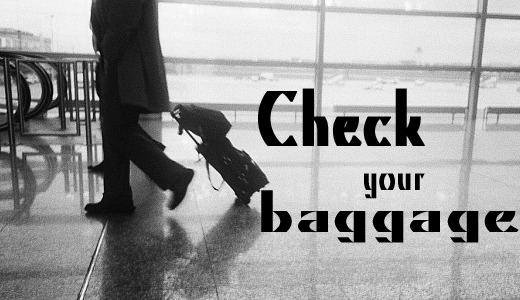 3.  CHECK YOUR BAGGAGE
This full weekend workshop will guide you through seven steps to clear your seven chakras from old patterns and subconscious sabotaging. Cynthia will teach many different tools to assist you in NOT carrying the past into the present and the future.
____________________________________________________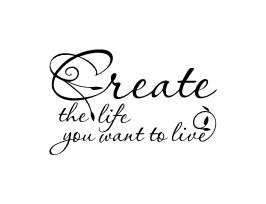 4.  CREATE THE LIFE YOU WANT TO LIVE
Discover the secrets that have been dormant inside of you to help you live your life in a way that seemed impossible.  If you want your life to be different, it can be. If you keep doing things the way you always have, how can your life change?  Cynthia will guide you through the necessary steps to create lasting change in your life.
_____________________________________________________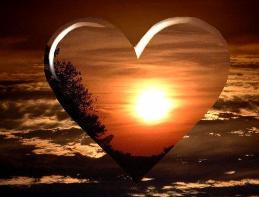 5. RELATIONSHIPS – A KEY TO SPIRITUAL GROWTH
 Learn to develop soulful communication, which will create the space for love to transform your life.  Relationships are the key to our spiritual growth; we will explore how to attract & sustain meaningful relationships and stop the blame game.
_______________________________________________________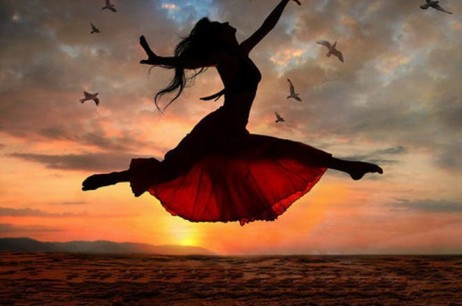 6.  THE AWAKENED FEMALE
Women, as a whole, have been holding a lot of collective pain.  It's time to release this pain and emerge into an awakened, empowered female. Cynthia will guide this workshop to release old stereotypes and rebirth ourselves into the divine woman; women supporting women and leading the world back to peace & harmony.
_______________________________________________________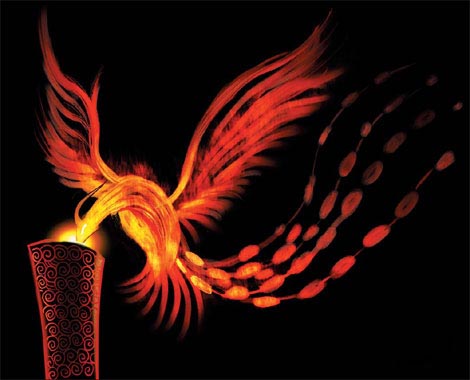 7.  IGNITING THE FEMININE FLAME
Cynthia Powers Barnard, a Shaman Healer, has been traveling the world for over twenty years to sacred sites to activate the Earth's grid system with the infusion of highly evolved energies from advanced star systems.  The earth has an invisible, subtle energy body much like the meridian points on our physical body that acupuncture has mapped out. Grids meet at intersecting points on the earth forming a vortex.  Cynthia has been activating these sites over the past 5 years with the healing of a feminine power that has been lost since the destruction of the ancient civilization of Lemuria.
You will learn how these sacred site experiences apply to you and how they can help transform and guide your daily living.  Cynthia will perform a special ceremonial 'Lunar Initiation', where she will transfer the energies of the sacred sites to each member of the group to ignite the feminine flame.  The flame resides in a dormant state for most men and women in a secret chamber behind our heart chakra.  You will learn how to awaken this consciousness within the heart center. This awakening of the feminine consciousness is the 'key' to changing the world;  activating this heart center has the power to transform all of us.